Growing Your Small Business Through Social Media Marketing
---
Are you using social media for something worthy other than those social interactions or connections? Do you know the power of social media in an economic sense?
IF YES,
THEN I MUST SAY YOU ARE UNDER THE SHADE OF A GOOD TREE!
SOCIAL MEDIA MARKETING is one of the best ways to promote your products, your services or your Personal Brand. It in fact acts as a catalyst in the process as you know organization brands or personal brands have social media channels to connect with their target audiences or customers for providing them value products and services. After analyzing where our target audiences usually hang around, we can build our presence by setting up the social media page of our brand in that particular social media channel to engage with our audiences or promote our goods and services in a better way.
There are some best social media channels for conducting Social Media Marketing like Facebook, Instagram, LinkedIn, Snapchat, etc. The most leading channel for the growth of small brands and businesses is Instagram. It is going to be a very powerful social media channel for small brands. A platform that can leverage your sales up. You just need to have an appropriate social media marketing strategy for it.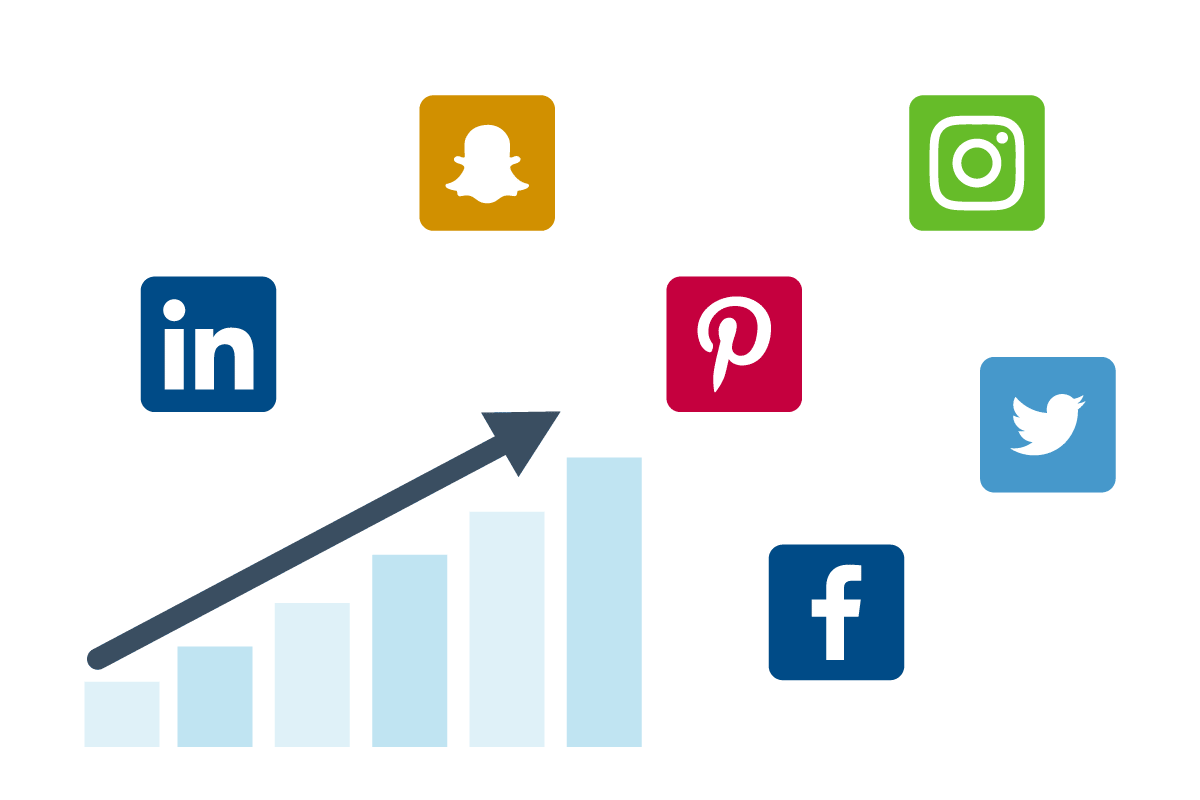 Whatever be the channel of communication and promotion of one's products and services, there has to be the right approach and way to it.
READY TO GET INTO THE NITTY-GRITTY OF USING SOCIAL MEDIA MARKETING for uprising brand image or for having a higher sales proposition?
Know Your Identity- In order to succeed in your Social Media Marketing campaign, you need to know and create a unique identity of your business in front of your target audience. What is the motto of our brand? How is it different from your competitors? Whom does it want to influence? These are some questions related to your brand's distinct identity that need to be answered in your mind first before taking over any strategy to allure your targets.
Explore your Target Audience– This is the biggest part of any marketing strategy or effort that you need to analyze the problems, wants, needs, etc of your audiences by looking from their eyes. You will need to get into their shoes to understand them better. For example, what are the lifestyles of your target audiences? What are their behaviors? What kind of choices do they have? and other such questions, the answers need to get cleared in your mind first before creating or marketing your products or services. You need to get an in-depth analysis of who they actually are before conducting any Social Media Marketing strategies. You need not have an overflow of followers on your business social page but genuine and dedicated ones who actually recognize your brand.
Publish your Goal-Driven Content- You need to create and publish content that hits with the goal or objective of your brand. Publish content that can lead your audience to action. You need to create strong visuals for portraying your products or services in an effective and engaging manner whether it is in form of text, images, videos, etc. Your content should provide some value or attract your audience's minds. It's just not limited to publishing your content but also using catchy and depictful captions related to your content. Do proper hashtag research too and use worthy hashtags for the products and services you offer to attract more people towards your posts. Create content that can develop the required trust and confidence towards your brand and can help in raising your brand image.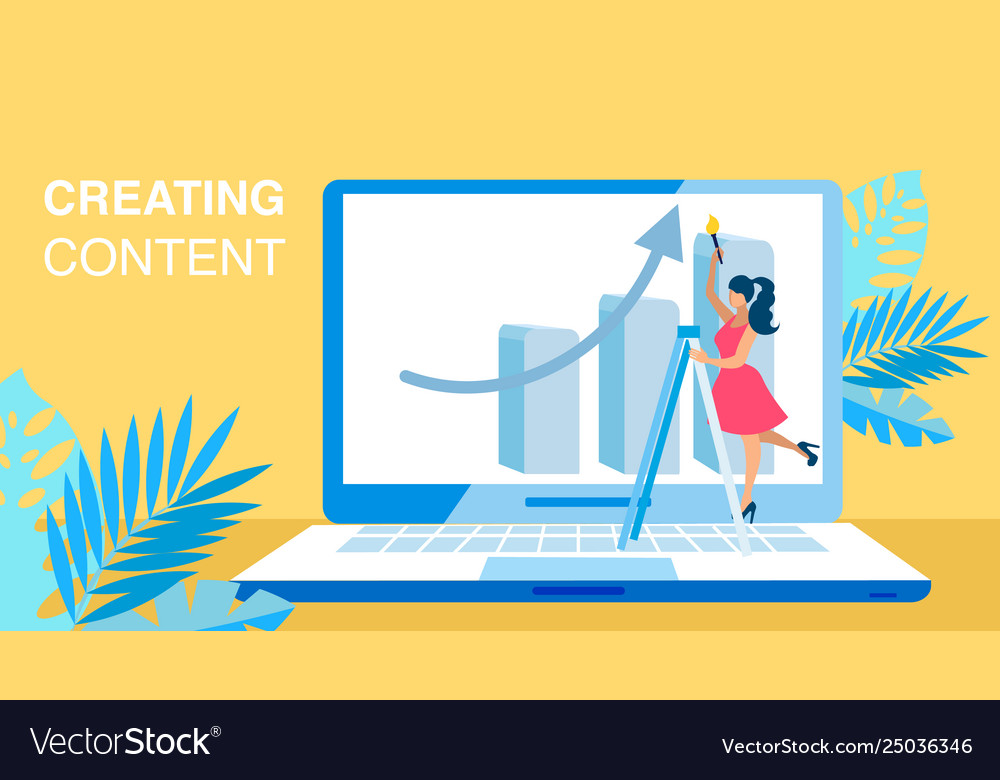 Keep a Bird's Eye View on your Competitors– You just need to keep a bird's eye view on other brands who offer similar types of products and services like yours and what marketing strategies are they using to influence their audiences and have a hold over them. What tactics are they using to capture their target audiences? What type of content are they posting? What are the things they are doing in which you are lacking somewhere? Don't copy or follow their strategies but you can just learn from their performances. How better can you use any new tactics or ways to capture your audiences and surpass or to have an edge over your competitors.
Develop Trust towards your Brand– Have such a strategy and content which builds the trust of your audience and creates a lasting image on them. Build good connections with the followers of your small business and provide them the right amount of satisfaction and value to make them dedicated towards your business. Your followers aren't interacting with robots on social media—they're interacting with people. Show them this. This helps them identify your brand and build relationships. You need to go on ways to establish your personal brand too as it can help in enhancing the image of your small business and to gain the trust and confidence of your target audience.
Have some Promotional Techniques– Do the right promotional methods to gain traction towards your brand. Have shoutouts from influencers and followers and do relevant collaborations with influencers or brands in your niche through which you can expand your brand's identity to their followers too who may become your future prospects.
Hold contests and giveaways for your followers which can expand your small business reach and help to grow more. Give attractive offers on your products to convert leads into actual customers.
For instance, JustFab, a fashion and clothing brand from the UK, gave away 3 nights for 2 people in South France
Design an appealing call-to-action and post it on your social media profiles. Encourage your followers to take the required action, which could be purchasing your product or services.
Have you noticed Domino Pizza's message on their Facebook cover page? They're encouraging their followers to order online or by phone to gain points to get free pizza.
SO, LASTLY IN MINIMUM WORDS MY CONCLUSION WOULD BE THAT :
Your small business needs to use social media to stay relevant in today's age and scenario. Create profiles on multiple platforms as long as your target audience is active on those channels. You need to post content on a defined regular basis, make sure your posts are all related to your clearly established marketing goals. Just apply the right marketing tactics to connect on a deeper level with your target audiences and after some time you will notice that your social media marketing strategy is actually bearing fruits.
Do check out other mind blowing articles to know more about how to grow your brand through Social Media Marketing.
https://www.digitalflyingpoint.com/social-media-blessing-or-curse/
About This Site
Welcome Folks,
On an adventurous ride towards a holistic growth in your small businesses in this digital world!